IRC President meeting Belgrade 21.04-23.04.2023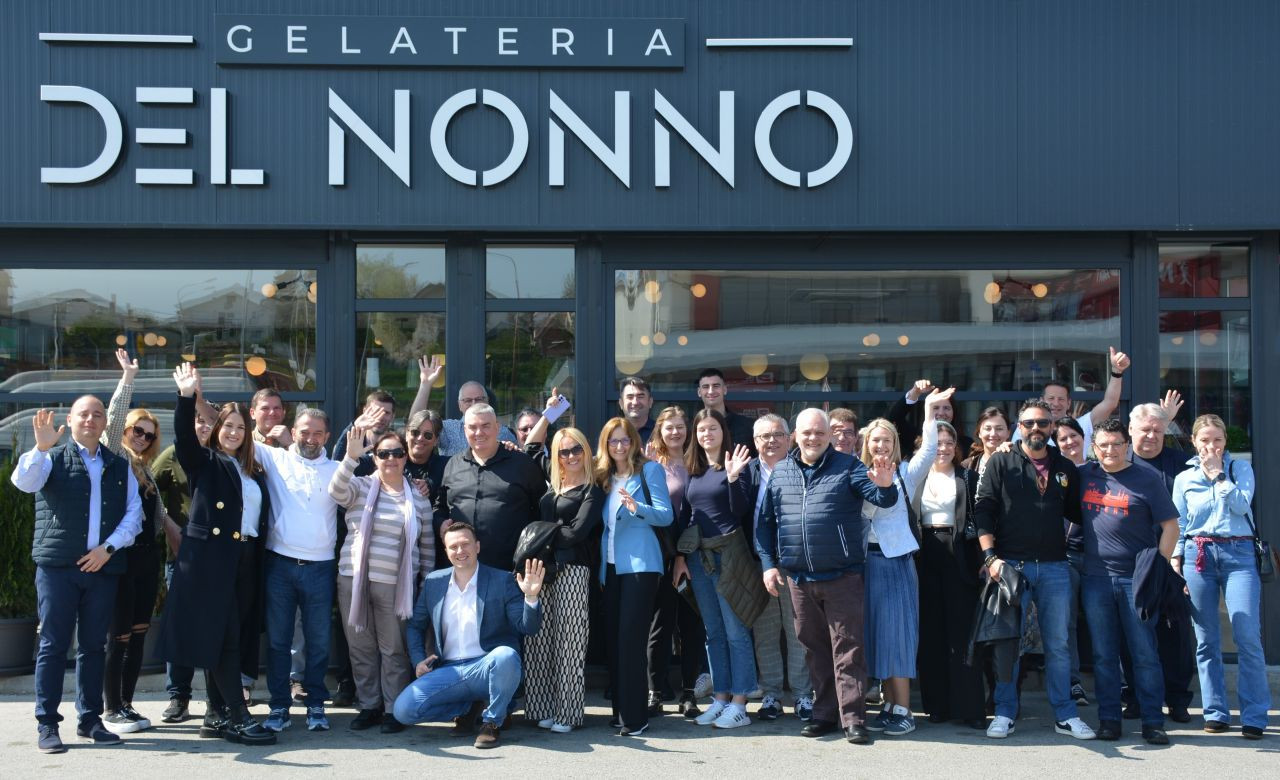 This year's Presidents' Meeting took place in the beautiful city of Belgrade. The Serbian colleagues, who joined as a new member country in 2019, put together a very exciting and varied programm.
In the following pictures you can see some great impressions.
Many thanks for this successful organisation.
Comments
No comments made yet. Be the first to submit a comment